The former Women and Children's Hospital of Buffalo is located within one of the city's most vibrant and grown neighborhoods. It's vacancy leaves behind challenges and opportunity for the community. The opportunity is a transformative one. It is a canvas to return 7 acres of institutional structures into a block that reintegrates with existing neighborhood fabric. The challenge lies in the canvas not being a blank one. The canvas includes 612,000 sf of strucutural space, over 5 distrinct structures, orginally constructed between 1912 and 1992.
The neighborhood context of which the site sits it primarily residential. Reflecting that existing vernacular, the proposed site will be programmed primarily with a variety of housing options, including townhomes, condominiums, and apartments. Proposed commercial uses are for added ameninites for existing residents and visitors, including hotel, restaurant, health and wellness, commercial office and grocery store.

Project 1: Elmwood Bryant Mixed Use
The proposed project is a transit-oriented urban infill project. Transforming a contaminated, surface parking lot into a mixed use structure, targeted to occupants and residents who seek an urban, walkable neighborhood where public transporation and ride sharing are an amenty.
Project 2 is the transformation of an existing structure on Hodge Avenue into a early childhood daycare, providing a neighborhood amenity serving area children and families with qaulity, realiable child care options.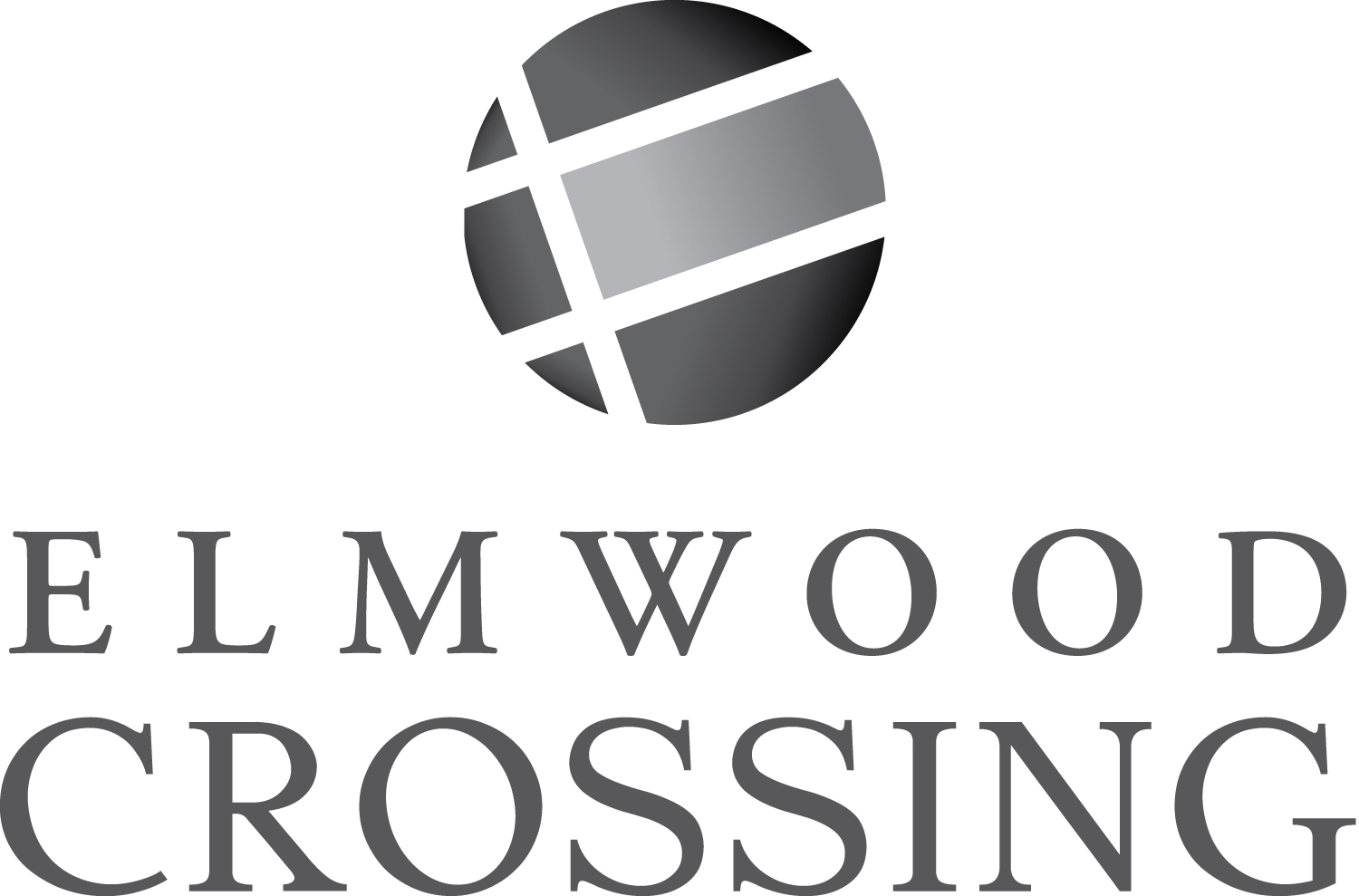 Project 3: Utica Street Townhomes
Altering a surface parking lot by way of adding urban style town homes, where residents can enjoy a low maintenance lifestyle, while enjoying the rich vibrancy in product marketing to owner-occupiers.
Project 4: Neighborhood Market and Apartments
Serving the neighborhood that is under-resourced with grocery stores, this market will provide residents with an option to bike, walk, or rely on public transit resources to purchase fresh produce, bakery, and meats, along with ready-to-eat meals and cafe.
Project 5: Historic Reuse
In accordance with neighborhood principles to reuse and preserve architectural heritage, Elmwood Crossing retains 95% of the existing structures. These structures will be reclaimed into a variety of purposes, including both market rate and affordable and historic and housing choices.
Project 6: Reuse of Core Facilities
The more modern Tower, Variety and Alfiero structures will be adaptively reused into mixed use facilities, which will be programmed to absorb condominiums, affordable and market rate housing, hotel, health and wellness amenentie, entertainment options and collaborative workspaces.